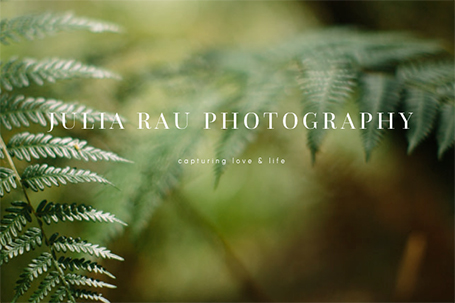 My name is Julia but you can call me Jules. I am a wedding & lifestyle photographer, based in Broome, Western Australia.
I'm a big believer in having fun on shoots and making sure everybody is as comfortable as possible. I love capturing true moments and real emotion as they unfold. Whether it's a family portrait, wedding or a commercial shoot – I like to document with an unobtrusive approach. I love the quirky parts and the little details that make the big difference. Above all, my aim is to capture those special moments and turning them into beautiful images.
Broome is my home but travel is something I love, so I am also very happy to meet you at the location of your dreams – wherever that may be.