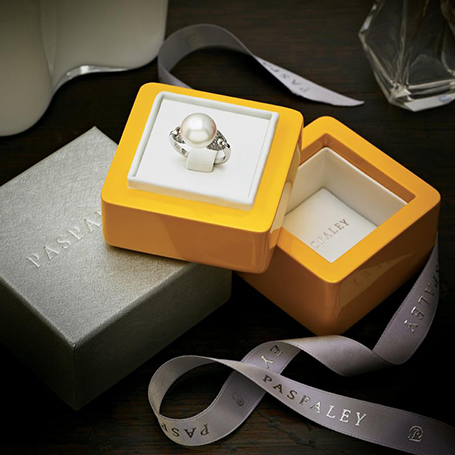 Breathtakingly rare, inherently beautiful.   Nature's most wondrous organic gem emerges from the oyster radiant with enduring splendour, just as nature intended.  The natural beauty of Papally Australian South Sea pearls is unrivalled.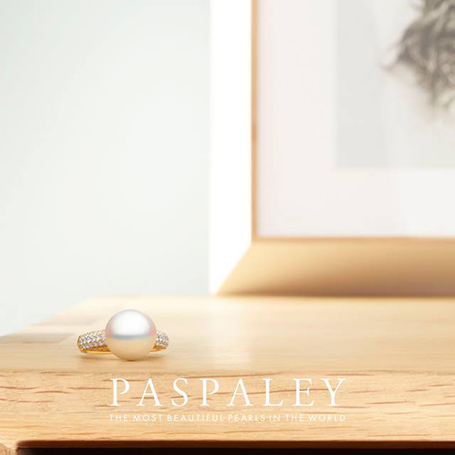 Paspaley artisan jewellers combine time honoured techniques with innovative spirit to create heirloom jewellery.  Our designers are committed to fresh, innovated design that draws its inspiration from the pearl itself.
The world's most beautiful pearls inspire stunning originality in jewellery design.  We proudly collaborate with the world's most accomplished designers to enrich our jewellery collections with avant-garde flair.  Each Paspaley pearl is a celebration of a pearl.