On our last day of holiday in Singapore we had just been to lunch at The Raffles Hotel, we were walking around the Gardens by the Bay when we stopped to sit on a wooden swing bench overlooking the lake.  After a few minutes Wade got down on one knee, I wasn't sure if he was serious at first! Then, he proposed with his Nan's engagement ring.

The location.  We have lived in Broome for number of years, we love the landscapes and as most of our friends and family were yet to visit us, we thought of it as an opportunity for them to experience Broome and enjoy a holiday!
The Style. Bohemian, relaxed, minimal.   Three days of love and laughter with the people we hold closest to our hearts.
Gatherings.  The Billi Resort, wood-fired pizzas around the pool and a BBQ at sunset on Cable Beach
Relax and take in as much of the day as possible.  Remember to stay present and don't let the finer details stress you out!  The day is over far too quickly.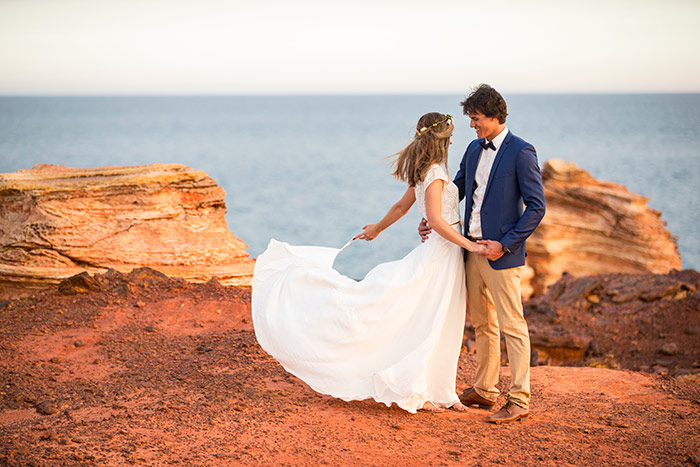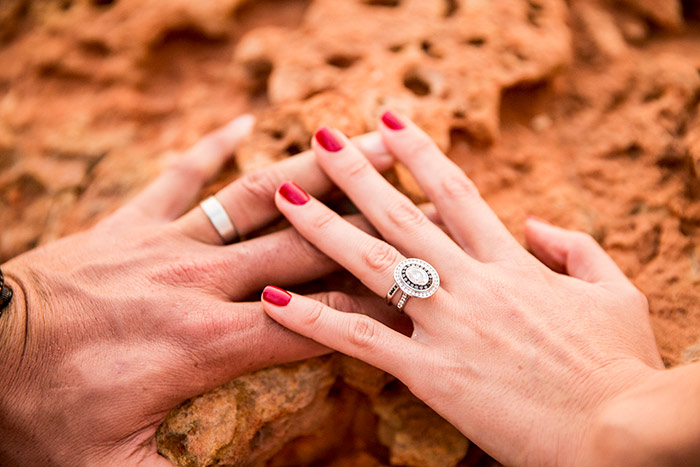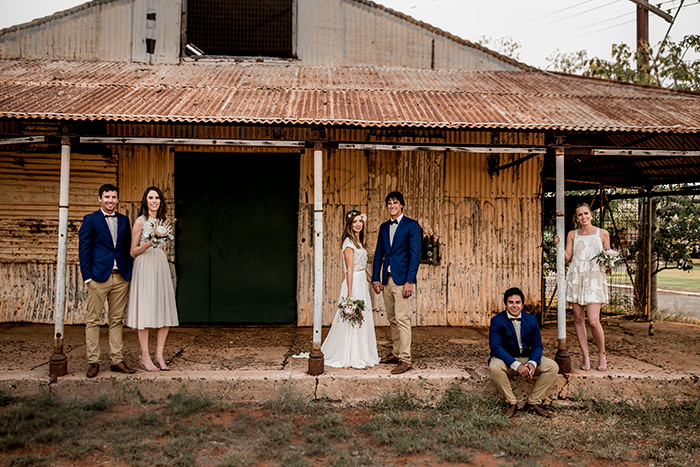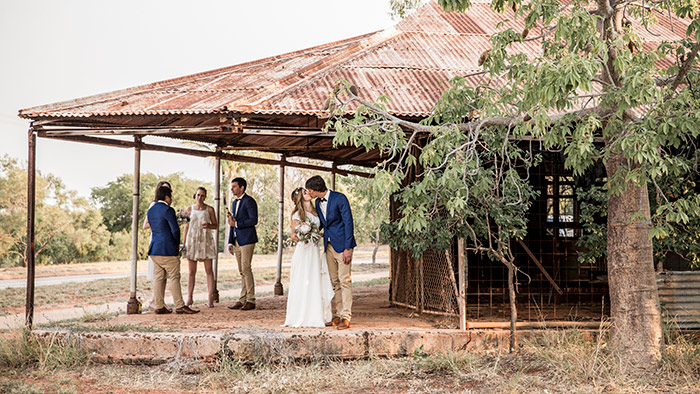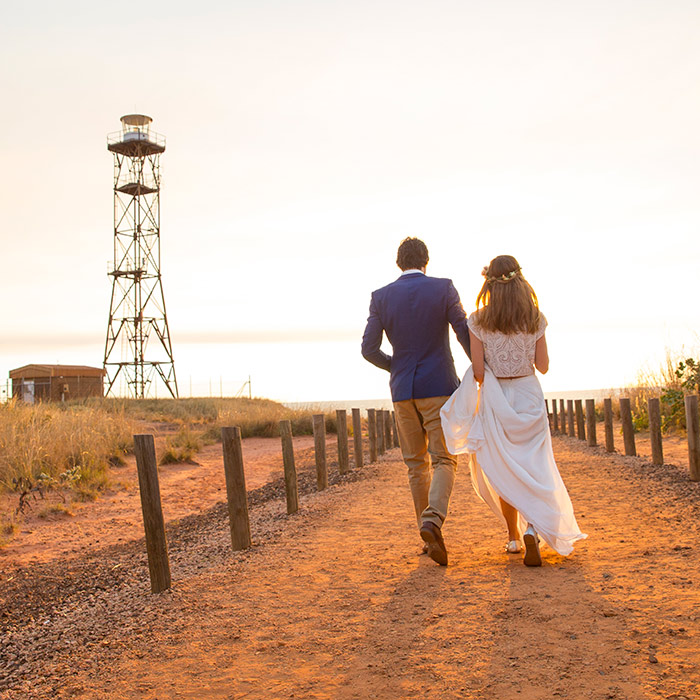 Celebrant:  Kerry Marvel
Location:  Gnaranganie House
Venue: The Billi Resort
Florist:  Broome Florist
Styling & Hire: Broome Sunsets Hire, Pearl Coast Amusements
DJ: Aviator
Musician: AJ Moore
Photography: Yane Sotiroski Photography
Film: Kraken Media Collective
Rings: Tracey Wenban Jewellers
The Brides Gown:  Bo & Luca
Bridesmaids: Free People, Needle & Thread
Flower Girl: Tutu Dumonde
Suits: Jack London
Hair: Lelani Hair & Makeup
Makeup: Sunkissed Beauty & Makeup