If you stepped inside my head it would resemble something like Alice in her Wonderland. I want people to experience exactly how I see the world at that moment in time. In a city as famous as New York, it is important to go beyond the obvious and draw out what is beautiful in the mundane, daily rituals of life that define the city for those who know it best.
Born on a sheep stud in Western Australia, I first visited New York in 2003 while working overseas. It was love at first sight. I still have the first photos that I took when I arrived and they bring me to tears now more than ten years after they were taken.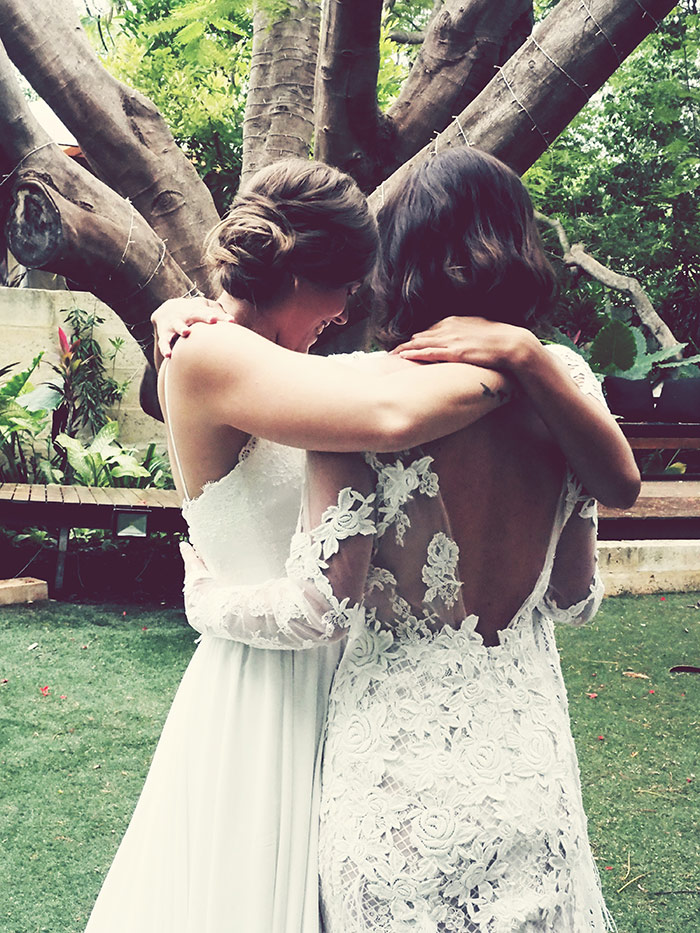 Gowns by Harriette Gordon, Loui Col Designs and Through The White Door.  Photographed by Kathryn Sprigg on location at The Billi Resort.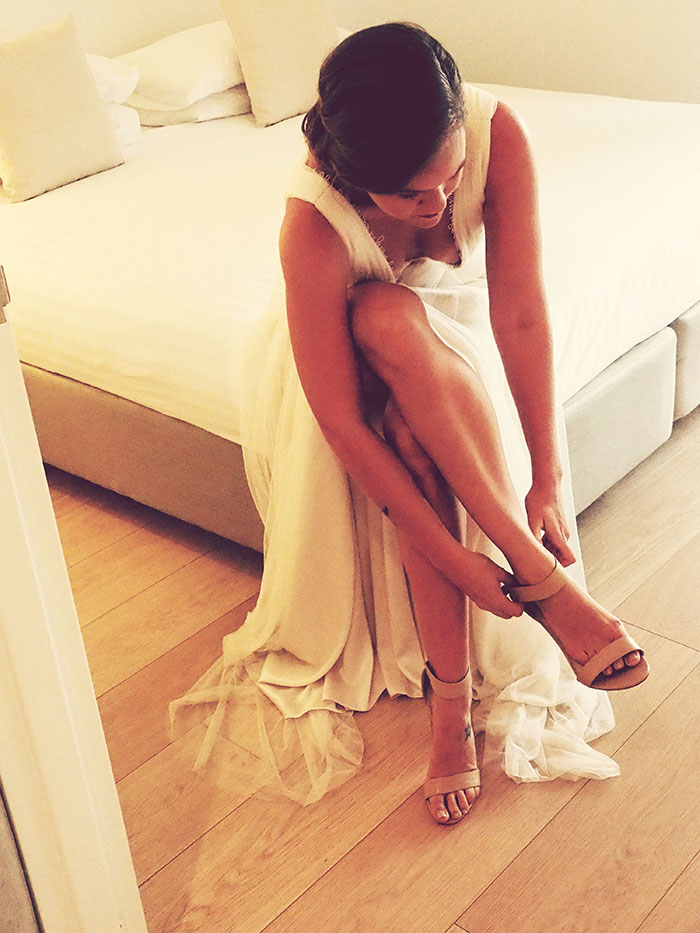 ---

Secluded weddings at Ramada Eco Beach Resort